unparalleled
digital support
Branding & Web • Photography
I'm Emily, a behind-the-scenes internet wizard.
I specialize in transformational branding & web design, and seeing & capturing your passion through photography.
My passion is providing unparalleled support to people (mostly women) who have strong messages to share and whose time is better spent building their empire, not their website.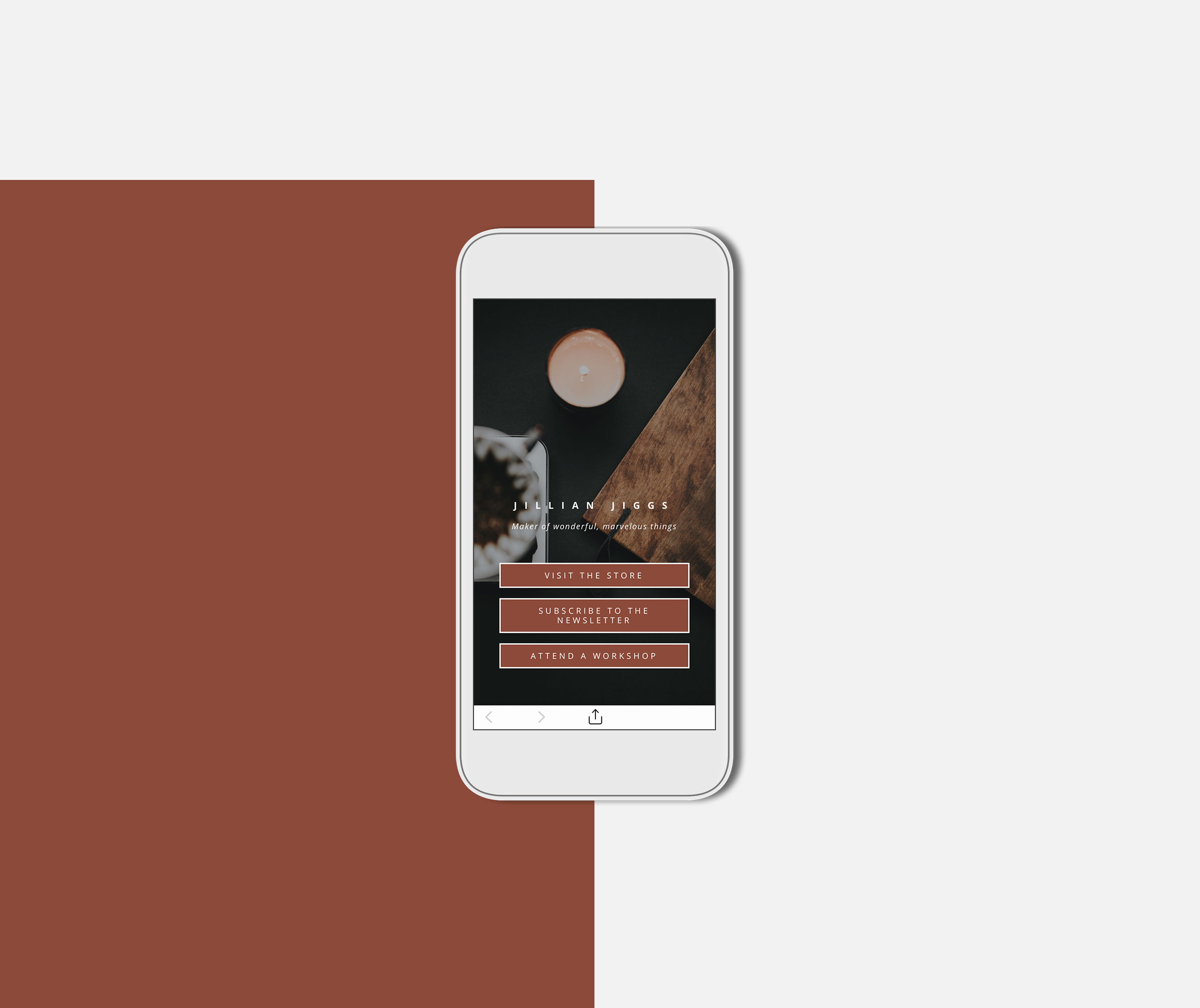 Branding & Web Design Package
A well crafted brand is made up of visual elements, messages, and experiences so inline with who you are that there's no question your brand is an extension of you. If you're ready for that kind of alignment, I'm here to make it happen.
A thoughtfully designed site should evoke feelings of connectedness to the person behind the business; it should offer an experience unique to the brand, and it should have a flow that creates a story while people navigate its pages. Let me create that kind of online presence for you.
Some of the latest works…
The Newsletter
Digital templates, a playlist perfect for working to, and links to some of my favourite resources & articles delivered right to your inbox each and every month.